Who we are
"Customer Need First" through innovation and creativity.
A young IT consulting and software development company primarily focusing to serve the technology needs of Japanese customers.

Our aim is to make a difference by enabling your Business to run seamlessly through technology. Being a customer centric company we strive to keep everything simple and transparent. We apply strategic thinking, design insight and practicality in every aspect of our projects with the goal of successful end to end implementation.

What we do
With talented bilingual engineers, backed by passionate founders we have the right attitude to support all your needs through our services.
Open positions with us
Join Us! and start your unique, fulfilling and meaningful career with us. Surround yourself with a dynamic team and let's take IT forward to make a difference in the world.
Java Programmer

Qualification:
• 3+ years experience in Java; experience working with Springboot framework, RESTful API.
• Experience working with MySQL, Oracle or SQL database.
• Expereince in change and version control tools like GitHub, BitBucket etc.

If interested kindly reach out to us with your resume info@zenitus.com


Mobile App Developers (iOS/Android)

Qualification:
• 2+ years experience in Mobile App development.
• Good working knowledge of iOS SDK or Android SDK.
• Experience integrating with RESTful API backends.
• Experience working with Hybrid mobile app frameworks a plus(Ionic, Xamarin, React Native, Flutter).

If interested kindly reach out to us with your resume info@zenitus.com


Bilingual Project Manager

Qualification:
• Japanese language proficiency minimum JLPT N3 level and should have working experience with Japanese customer.
• Overal 8+ years experience in Technical field out of which minimum 2+ years experience in Project Management(Estimation, Schedule and Quality management expected).
• Experience delivering Java based technical projects and good understanding of RDBMS.
• Good Communication skills, leadership skills and should be a mentor to junior members of team.

If interested kindly reach out to us with your resume info@zenitus.com

Our representative
Digital transformation has become an important and inevitable part of every business across the world. Using technology, we make it easier, faster and more cost effective for businesses to undertake the transformation.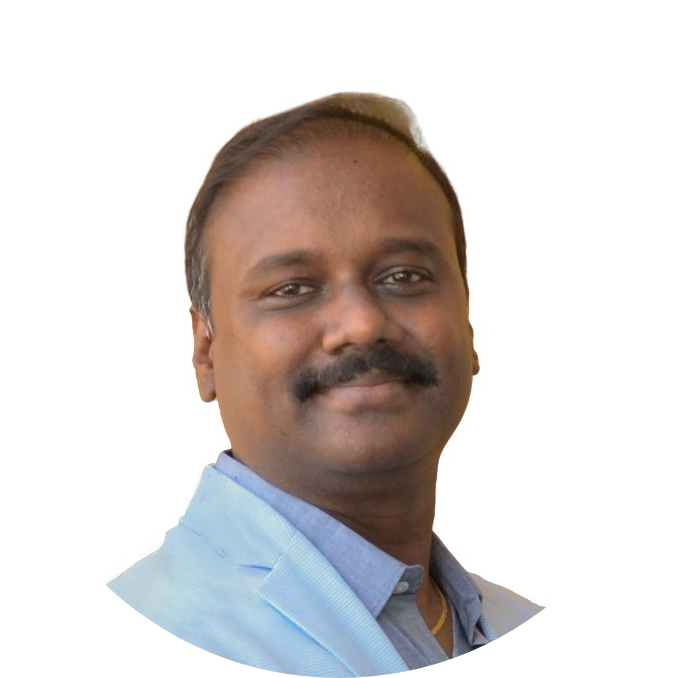 Karunanidhi
Director and Chief Technology Officer
With over 18 years of IT and business experience and a good understanding of Japanese culture and 'their' way of software development, I was fairly successful in implementing multiple software projects for my Japanese customers.
Have built strong technical teams as Chief Technology Officer for both onsite and offshore development requirements. Have gathered passion towards emerging technologies and find pleasure in implementing them for customers.

Be Humble, give Respect and show Trust. Genuine mistakes are still ok!
- These are few important learnings from my experience working with Japanese customers.
Where we are
The south Indian city of Chennai is a destination for information technology outsourcing due to the vast number of skilled IT engineers. People say Chennai welcomes outsiders and gives them a new lease of life. We take pride in setting our office at Chennai and give back what we took from it, a new life.
India Office:
Zenitus Technologies Private Limited
K3, 3rd Floor, Block 5, Vishranthi Sabari Mondrian,
Wipro Street, Sholinganallur, Chennai,
Tamil Nadu - 600119.

+91 91767 58200